Now
(wtf is a Now page? Background here)
---
Last updated October 1, 2021
WORK 💻

After 6 fantastic years, I announced my departure from Pinnacle at the end of September. It's been a hell of a run and I will always look back on my time with Pinnacle as some of the best years of my life.


But the entrepreneurial fire has been burning inside and the time is right to take that leap back out on my own. The game has changed a lot since the last time I did this, but I'm excited to get back into it and see if this old dog has any tricks left :)
I am taking the last three months of 2021 to focus on developing a couple initial projects. The only thing to really say about them at this stage are: a) they're content-led; and, b) will be focused within the betting ecosystem, which will come as a surprise to absolutely nobody.
I promise that the next update to this section will be more exciting!
LOCATION 🏡
I moved back to Vancouver Island in March 2020 after a 4+ year hiatus living and working abroad. It's good to be home.
LIFE 🌱
Kellie and I got engaged in April, and are currently planning to throw a commemorative party next spring. Let the good times roll 🥳️
SIDE PROJECTS 🤓
Given the recent change in my work status, "side projects" are actually kind of my main thing now... but anyway:
My main side project is an app in the travel category called Ferries App. It's used by over 10k people each month, and has found its way into the app store Top 50 travel apps (for Canada). It's a free download for iOS, with Android coming one day (maybe) .
CURRENT AREAS OF INTEREST
Web3. It's impossible to keep up with the pace of things in crypto right now, but I'm trying. I finally had my "aha" moment with NFT's recently, and am finally past the it's just a jpeg phase of the adoption curve. Lots to learn in real-time...
No Code. As a non-technical product person, my achilles heel has always been dependence on developers to bring things to life. Well the no code space has completely changed that, and it's fully captured my imagination. I joined Makerpad in 2019 shortly after it launched, and have spent ample time since then getting comfortable with a few main tools, and have even built a few MVPs with them. Needless to say, no-code tools will feature prominently in all of my future project stacks.
Next update to this page: December 2021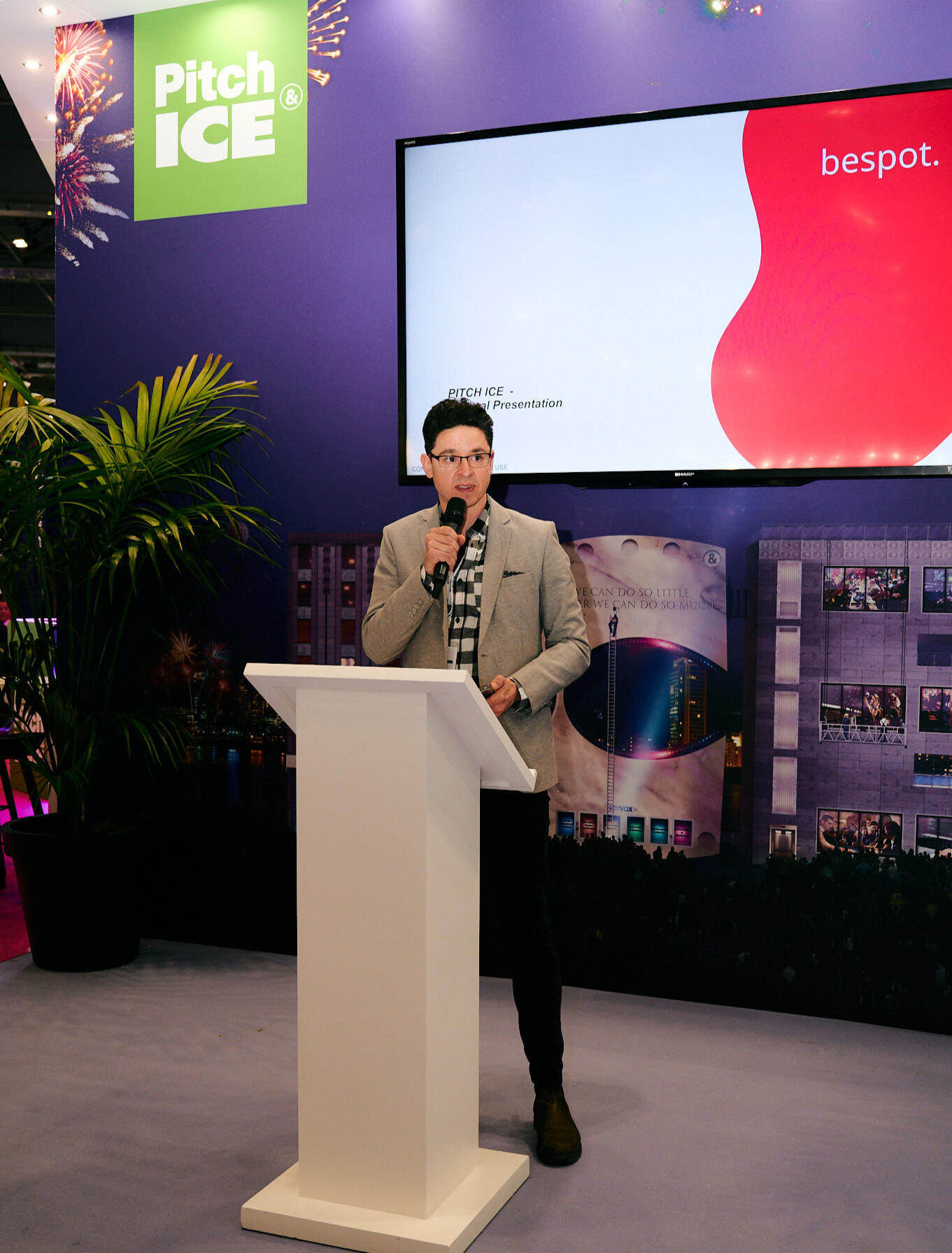 📍Hiking in East Sooke Park on Vancouver Island -- 🗓 June 2020
About
---
I've been an active contributor to the Internet economy since 2003 when I got my first job post-uni with an online payments company (doing front-line customer support on the graveyard shift 😴...)
Now almost 20 years later, according to Linkedin: "I'm a digital product leader that sits at the intersection of strategy, commercial opportunity, and leadership of high-performing delivery teams."
In non-Dilbert language, it basically means that I work with teams to build and launch stuff that hopefully makes money.
I've been plying my trade in the sports betting industry for the last 12ish years. In that time, I have launched dozens of products that have been used by millions of people around the world.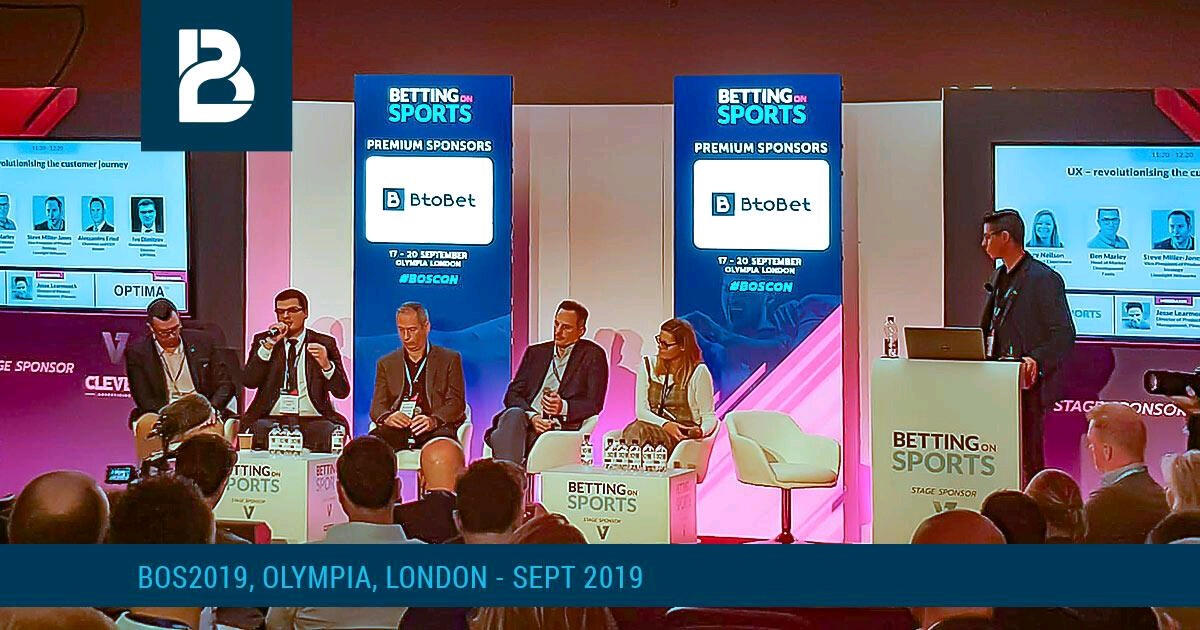 Moderating the "UX & Innovation in iGaming" panel at the 2019 Betting on Sports conference
In 2009, I co-founded and launched Bet Smart Media with a couple friends. We did the cliche tech startup thing and raised money from some awesome angel investors, then promptly spent it all on office space and employees before we became cash flow positive. Oops.


But we executed extremely well and built some pretty hot stuff that people liked (which I'll write about somewhere else one day). Unfortunately, we couldn't quite figure out product/market fit with the runway we had.
Despite that, our work started getting the attention of some people in the betting industry, and we started getting asked if we were available to help them deliver on their projects.
We were broke but not yet ready to throw in the towel on our little startup. So, we pivoted away from our own product ambitions and moved into the services business as a full-stack product team for hire.
From 2011-2014, we worked with some of the biggest sports betting brands in the world, including William Hill, bwin, Pinnacle, Oddschecker, DonBest, and plenty more. As it turns out, there weren't a lot of other independent and experienced teams with our depth of betting subject matter expertise.
In 2015, we received an offer we couldn't refuse, and Bet Smart Media was acquired by the legendary Pinnacle Sports. Suddenly, my cofounder and I were working for the world's sharpest bookmaker from their head office on the island of Curacao!
I lived on Curacao for a few years, and bounced regularly between it and the London office where most of my teams were based. Traveling between the Caribbean and the UK regularly can result in some jarring weather extremes, but I hold very soft spots for both Curacao and London!
I moved back to Canada in early 2020, and continued working remotely with Pinnacle until my departure this past September.
Which brings us to now! 😎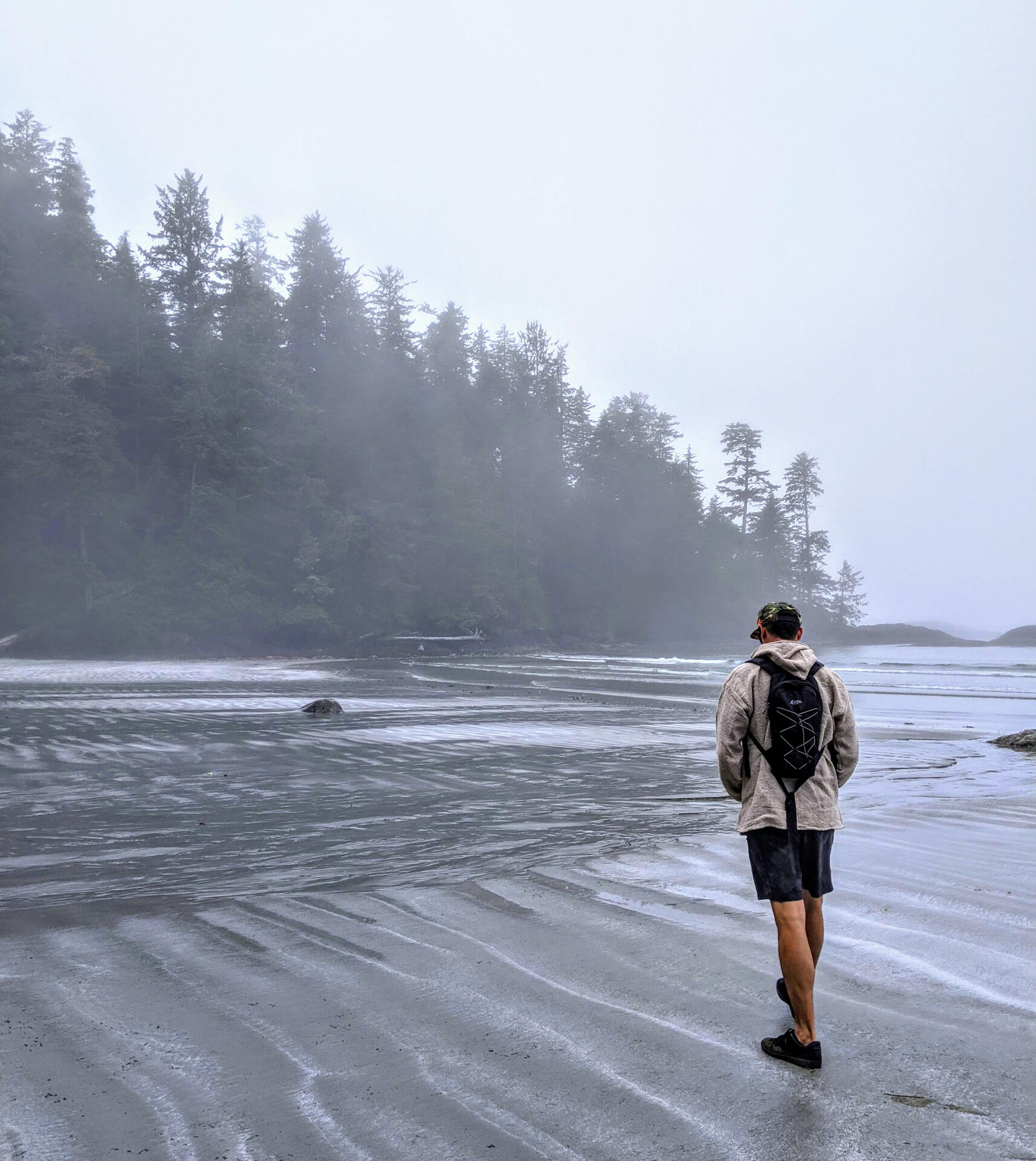 📍Halfmoon Bay near "Canada's Bohemian Backwater" on Vancouver Island -- 🗓 July 2020
Lists!
---
MY NO-CODE TOOL STACK


I am currently paying to use premium versions of the following no-code tools/apps:
Database: Airtable
Data transforms: Parabola
Web Scraping: ParseHub
Connecting & automating it all: Zapier
Website builder #1: Webflow
Website builder #2: Softr
Website builder #3: Carrd (the website you're on was built using Carrd)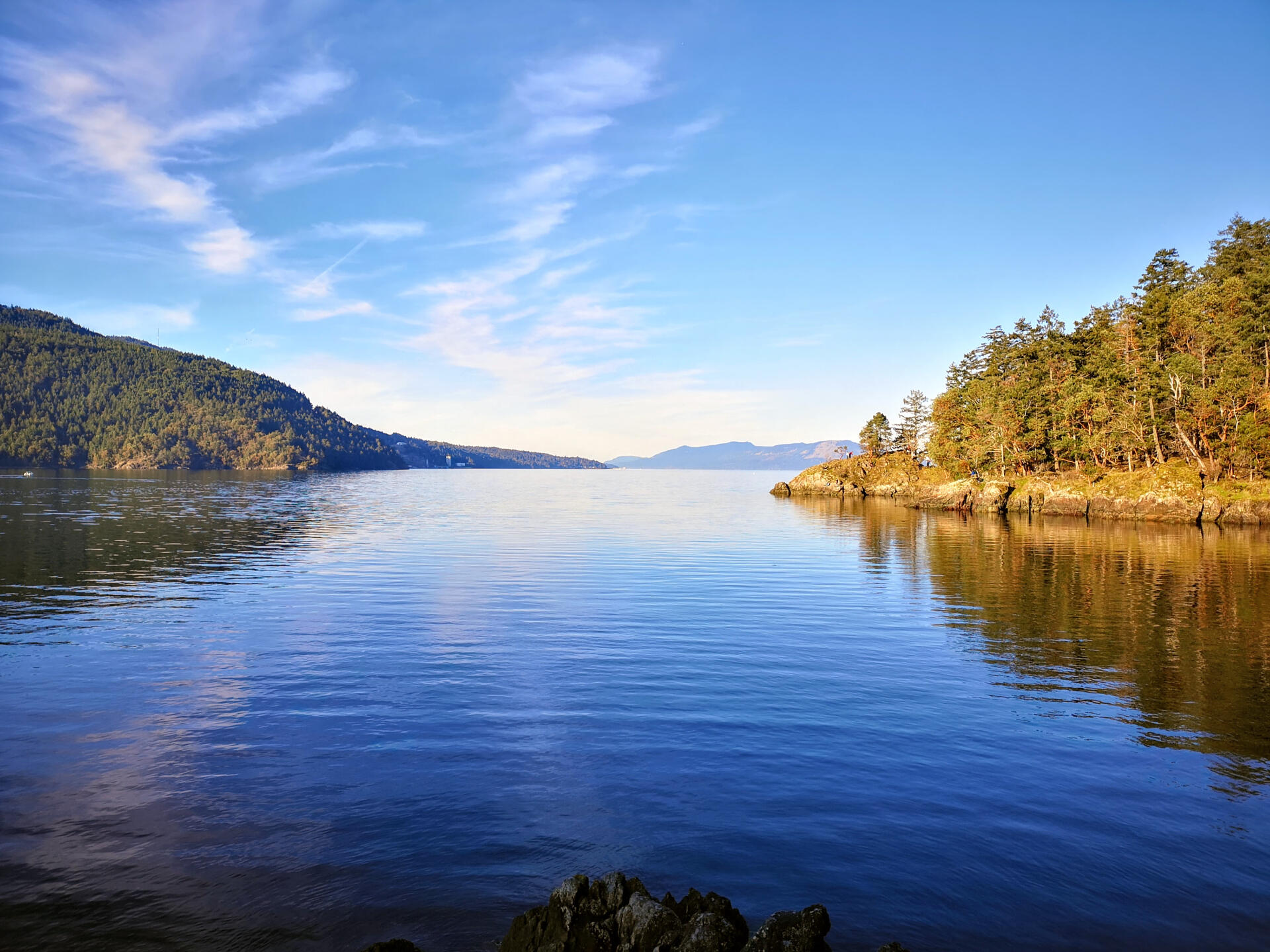 📍Hiking in Gowlland Tod Provincial Park -- 🗓 December 2020